In the early hours of August 31st, Baidu officially announced the full external availability of ERNIE Bot, marking the first step in the launch of large-scale models in China. Following suit, five domestic large models have also opened up to the public. AIGC (AI General Computing) has now become a hot topic in the industry, reshaping industrial productivity in fields such as biomedicine, materials analysis, autonomous driving, and the metaverse, gradually demonstrating its value. "AI+" as a source of technological innovation in various fields is evolving towards generalization, standardization, and accessibility, further lowering the innovation barriers within the industry.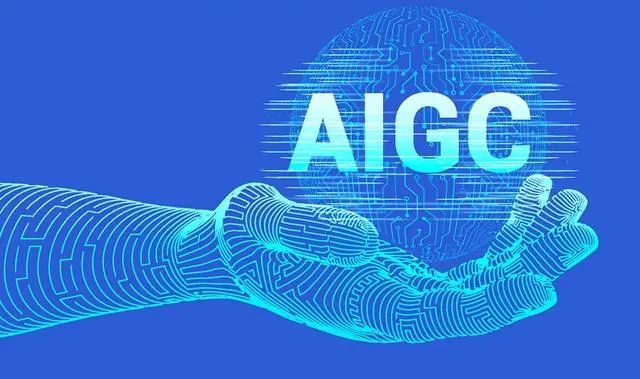 According to IDC data, as the intelligence level of large models continues to rise, the computational power required for AIGC is constantly increasing. IDC predicts that from 2022 to 2026, the global AI computing market will grow from $19.5 billion to $34.66 billion. In this, the proportion of AIGC computing in the overall AI computing market will increase from 4.2% to 31.7%. Providing efficient computing power has become a key factor in the development of AIGC, and the underlying data center infrastructure, serving as the foundation for computing output, plays a crucial role. Meeting the stringent demands of model training for high performance, low latency, high capacity, scalability, and free-flowing data processing in AI servers for data training and inference is essential.
AIGC is a complex data engineering task that requires massive data collection and storage, as well as the distribution of AI large models with hundreds or thousands of accelerator cards across AI server clusters to conduct distributed training. This places extremely high demands on the scale of computational resources and presents new challenges for computational model architecture. High-precision AI training requires efficient and stable data processing capabilities on individual machines and flexible scalability, while also imposing new requirements for large-capacity data storage. In addition, real-time data analysis requires higher network bandwidth, lower latency, and improved interconnection between cards.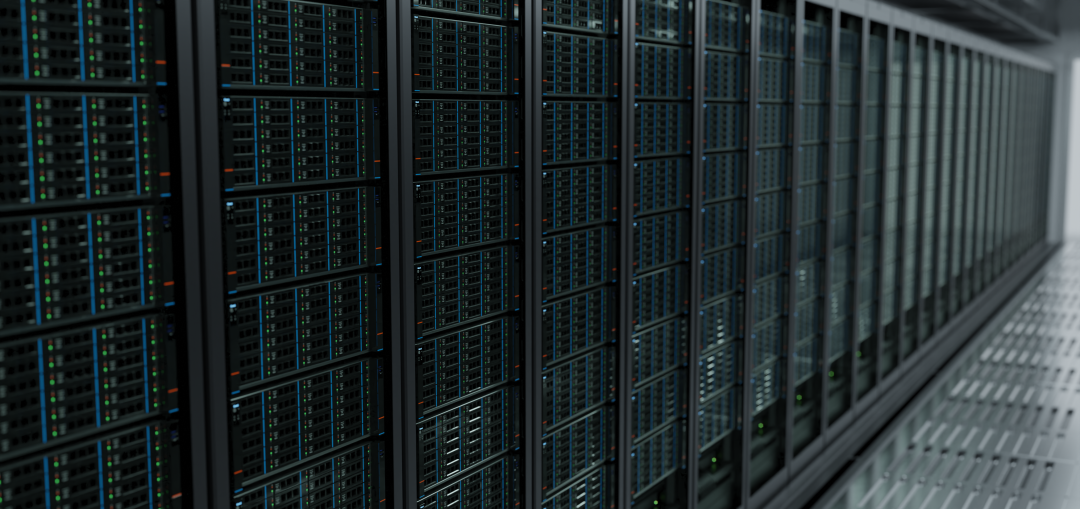 Gooxi is a leading server solutions provider in China with a comprehensive AI server product lineup. Gooxi has created a server product matrix for AI across all scenarios, offering different product specifications from single machines with 8 GPU cards to clusters with up to 500 GPU cards. These servers feature high computational power, scalability, and ease of management, making them suitable for various artificial intelligence applications such as natural language processing, image recognition, video processing, speech recognition, and computer vision processing, providing an economically efficient computing engine for model development and testing environments.
The Gooxi Intel Whitley high-end dual-socket server, with 40 cores and 10 single-width GPU cards, boasts significant improvements in CPU and GPU specifications compared to the previous generation. With dual 32 DIMMs supporting up to 3200MT/S and up to 12TB of memory expansion (supporting Intel Optane 200 series), it offers outstanding performance and integrated memory capabilities, making it suitable for deep learning model training and inference, flexibly matching the computational power needs of training and inference.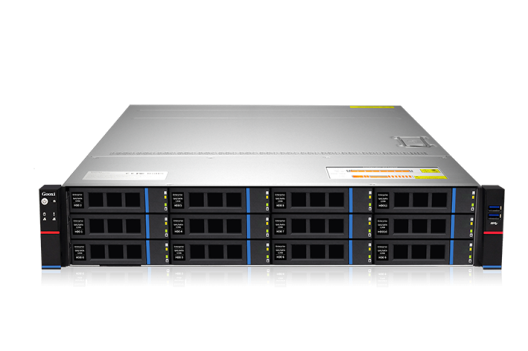 The Gooxi Intel Whitley platform 4U10 card server, equipped with 10 high-performance GPU cards within a 4U space, provides high-density computational support for AI training tasks. It can be used for large-scale training, speech recognition, image classification, machine translation, and various other AI business scenarios. It is flexible in adapting to AI accelerator cards and intelligent network cards, including NVIDIA A800 and GeForce RTX40 series GPUs, effectively enhancing the efficiency of large model training.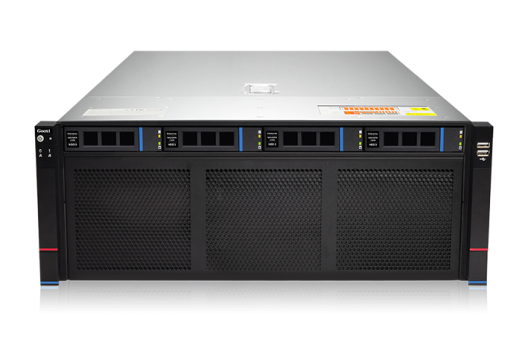 The AMD Genoa dual-socket server, featuring 2 AMD EPYC 9004 (Genoa) processors with support for up to 96 cores and 192 threads, offers a 2.8-fold performance improvement. It supports 24 new 4800 and 4400 DDR5 RDIMM memories, based on PCIe 5.0, which effectively enhances large model inference performance. The modular design of the whole machine supports flexible switching between CPU and GPU heterogeneous topologies, making it suitable for various AI business scenarios with demands for heterogeneous computing power, especially in areas such as speech recognition, image classification, and machine translation, promoting rapid application of models.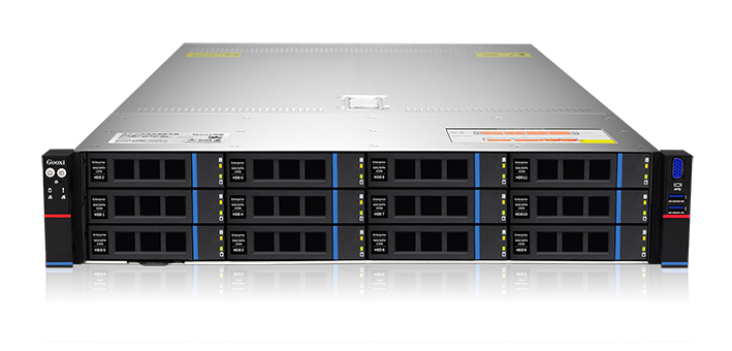 AIGC applications are revolutionizing traditional industries in various ways, penetrating countless scenarios in our daily lives, work, and even artistic creations. The robust development of AIGC relies on powerful computing power and digital solutions applied across various industries. Gooxi will continue to focus on the server field, leveraging its deep technological expertise and innovative capabilities to explore industry needs comprehensively and fully embrace the AIGC era.