Quantitative finance and high-frequency trading have become prevalent in various trading markets, such as stocks, futures, and share options, as a result of rapid advancements in computer computation and financial technology. These automated trading methods have gradually replaced manual ways, becoming the primary mode of trading. High-frequency trading, originating from Western capitalist financial markets, has gained traction in China due to market reforms and relaxed regulations.
The quantitative private equity sector in China has surpassed trillions, driving significant growth in quantitative and high-frequency trading. Consequently, there is a soaring demand for high-frequency trading systems and tools, particularly high-frequency trading servers. To gain a competitive edge, financial institutions prioritize the acquisition of ultra-low-latency servers. Gooxi, leveraging its expertise in the server field and deep understanding of high-speed trading systems, has introduced advanced high-frequency trading servers. These servers offer industry-leading performance in terms of low latency, stability, and liquid cooling, empowering clients to seize market opportunities swiftly.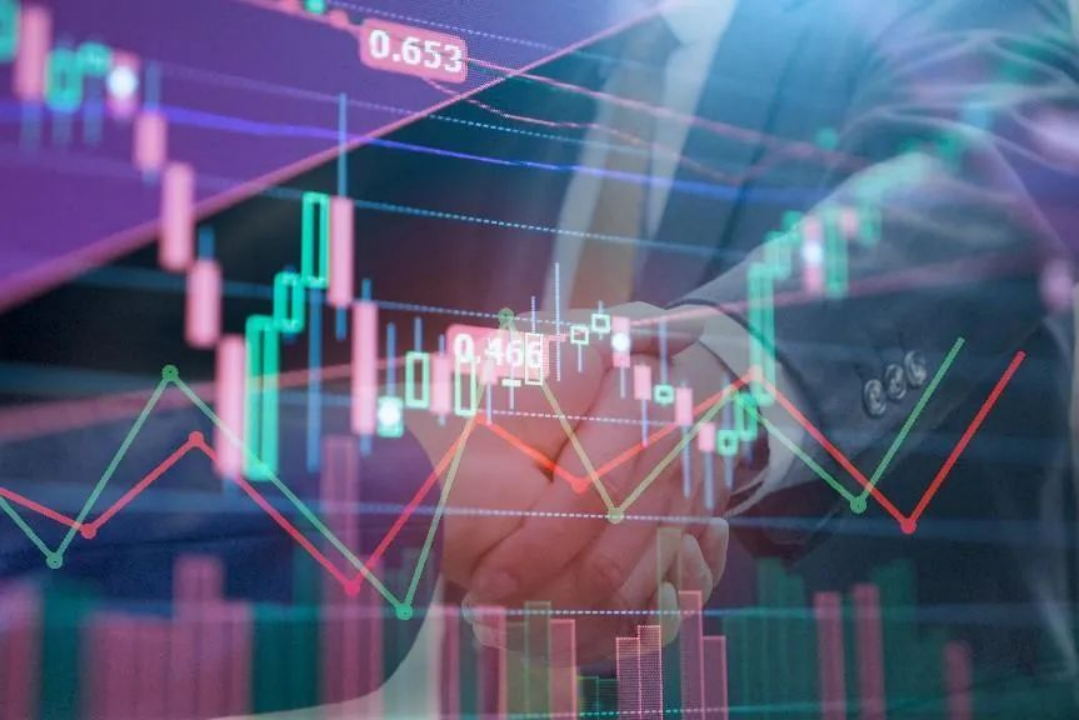 The key components of a low-latency high-frequency trading system typically include:
o High-speed trading software: Utilizing specialized platforms with delays as low as a few hundred nanoseconds.
o High-frequency servers: Designed to accelerate trading speeds.
o Low-latency network cards: Employing FPGA low-latency network cards to offload specific tasks and reduce delays.
o Low-latency networks: Establishing ultra-low-latency networks to minimize transmission delays.
By reducing latency, executing trades swiftly, and enhancing success rates, high-frequency trading can achieve a competitive advantage. Selecting ultra-low-latency servers has become a vital aspect of the "arms race" among securities firms and futures companies. Gooxi's high-frequency trading servers, renowned for their deep technological expertise and understanding of high-speed trading systems, offer cutting-edge features such as liquid cooling, high-speed stability, and leading latency performance. These servers enable clients to capitalize on market opportunities through high-speed trading.

01
AMD Ryzen Series Processors
Empowering high-frequency trading while reducing TCO
Gooxi's high-frequency trading servers leverage the multi-core and multi-threading advantages of AMD Ryzen processors. With exceptional performance, including stable operation at up to 5.7GHz for the AMD Ryzen 9 7950X processor, these servers cater to a wide range of applications.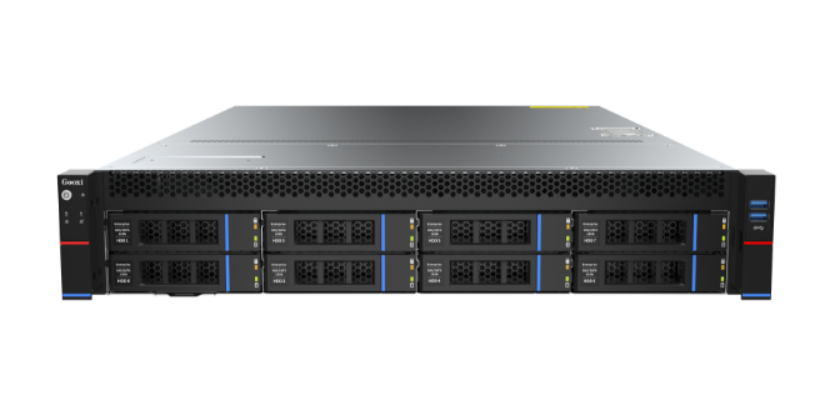 02
Upgraded Liquid Cooling Solutions
Ensuring high-speed and stable frequency operation
Gooxi's high-frequency trading servers incorporate advanced liquid cooling solutions, surpassing the limits of air cooling. Liquid cooling offers advantages such as lower energy consumption, efficient heat dissipation, improved reliability, and reduced noise. The Gooxi CDU cooling solution allows for the deployment of multiple liquid-cooled servers in a single cabinet, significantly enhancing energy efficiency and processing capacity.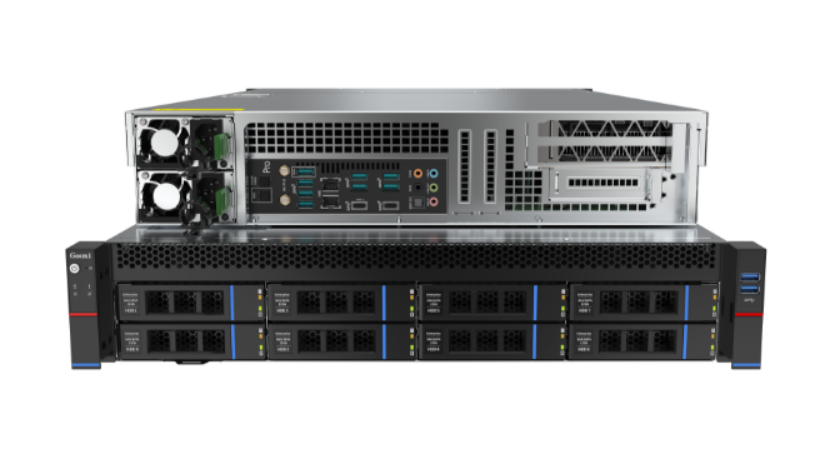 03
Market-Leading Low Latency and Stability
Gooxi's high-frequency trading servers are meticulously optimized, guaranteeing stable CPU operation at the maximum frequency of 5.7GHz without frequency modulation. Additionally, they support FPGA acceleration cards, drastically improving data transmission efficiency.
Gooxi's high-frequency servers have undergone rigorous testing and are ready for deployment in trading data centers. They are suitable for various scenarios, including electronic trading, tick-to-trade acceleration, DMA, pre-trade risk checks, market data processing, and latency monitoring-accelerated algorithmic trading.