On April 27th, Scott Shillington, Vice President of AMD, visited Gooxi for a tour. Gooxi's senior management welcomed and accompanied the delegation. They had in-depth discussions on technological innovation and market cooperation.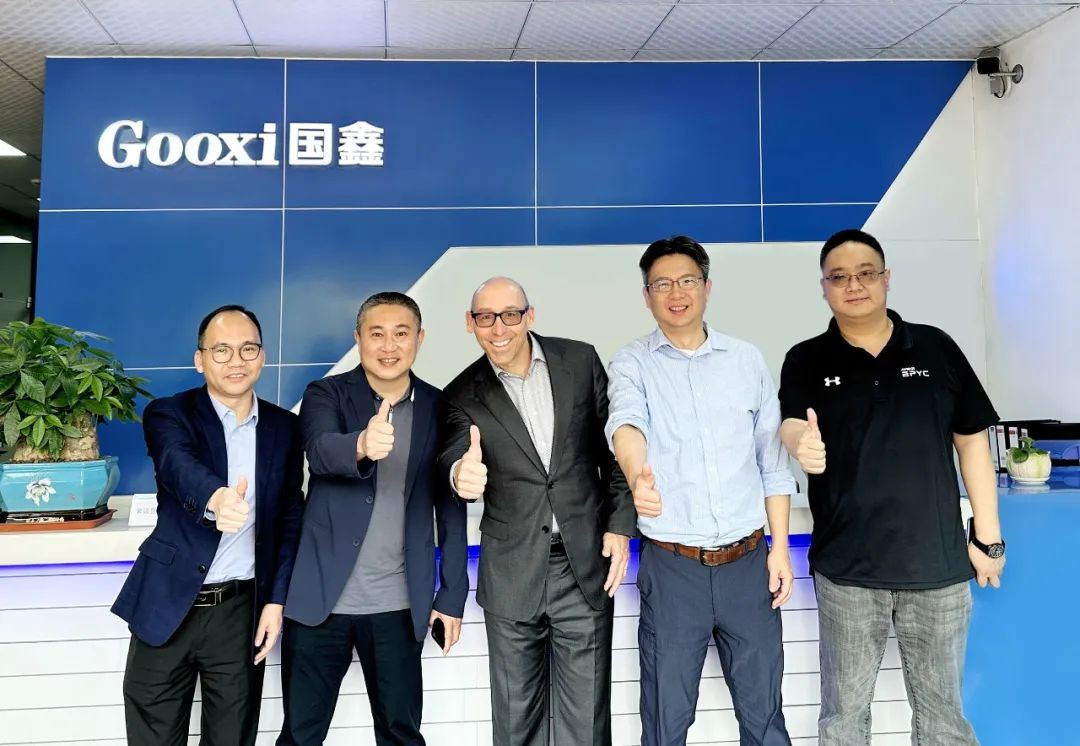 During the meeting, Gooxi's senior management expressed gratitude for AMD's trust and support, providing an overview of the company's development history, AMD's product line planning, and market performance. They highlighted Gooxi's technological applications and advancements in fields like artificial intelligence and cloud computing. Vice President Scott acknowledged Gooxi's dedication to meeting local customer demands and their contribution to industry innovation.
Vice President Scott also visited Gooxi's production workshop and research center in Dongguan, praising their professionalism in technology research, production management, and product development. He expressed AMD's commitment to deepening cooperation with Gooxi, offering support in technology, business, and market aspects to develop innovative products and solutions.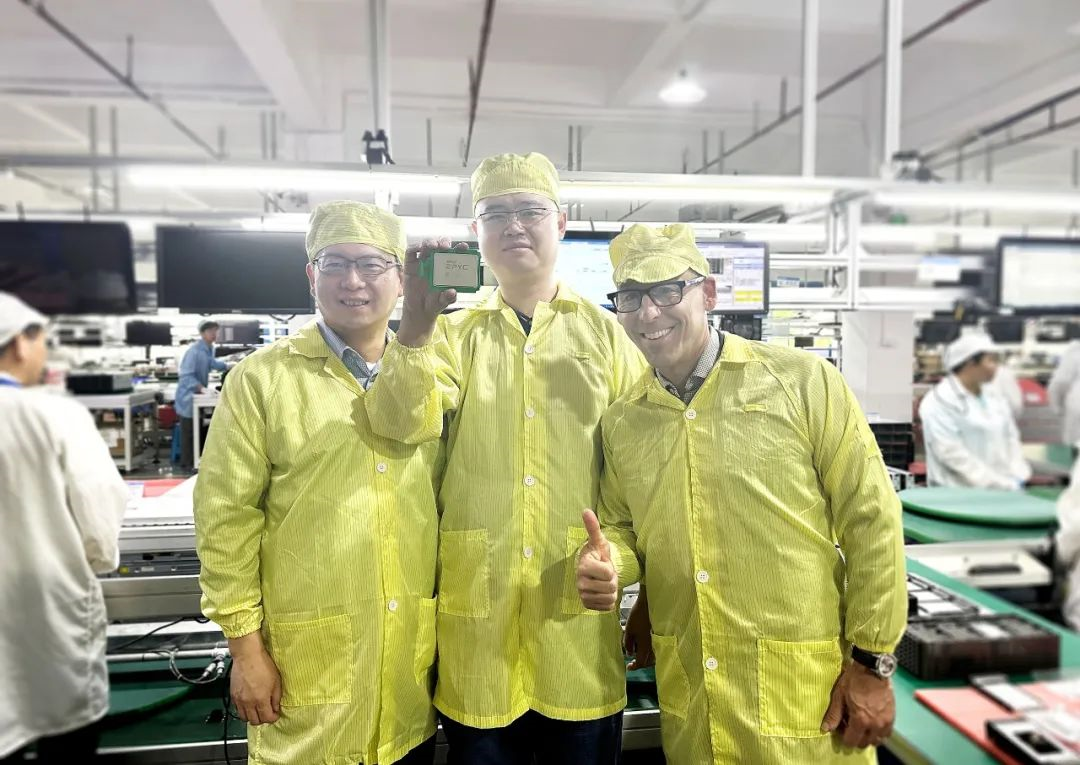 Gooxi has a significant position in the Chinese ODM server market, with their AMD-based products receiving great recognition. Both companies aim to strengthen cooperation, leveraging their product development capabilities and industry influence to provide customers with better products and services.
This visit demonstrates the close collaboration between AMD and Gooxi, providing valuable experience for technological innovation and market expansion. Gooxi looks forward to a continued partnership with AMD for a brighter future.